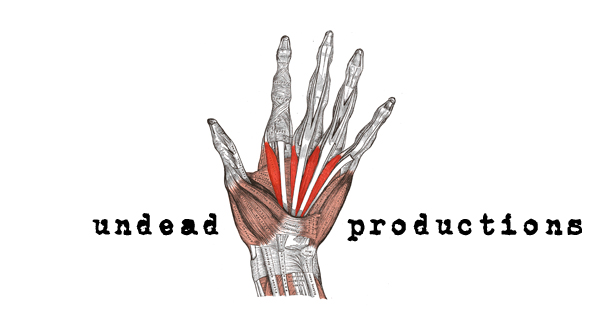 Are you tired of stealth shooters with tricky graphics and no blood? Yearning for the good ol' days where only two things mattered: Your big gun and the increasing body count?
Waiting time is almost over!
undead productions is proud to release the first Jeffs Halloween Hangover teaser trailer!
Includes blood, gore, big fucking guns, chainsaws, explict language and, of course, zombies!